Diversified Services. Unrivaled Quality.
Mission
Sterling Telecommunications & Construction, Inc. strives to be a leading contractor in the ever expanding telecommunications industry. Since inception in 2012, our goal has been to consistently and reliably produce an outstanding product in a timely fashion, while keeping safety our chief concern.
Goals
In order to excel in our industry, we must evolve as technology does; cultivating an environment of knowledge and growth. We aim to be a contractor that our clients can always rely on to meet or exceed their expectations. Safety, quality, and character are paramount to our ongoing success, and what we feel sets us apart.
Additionally, the importance of a healthy work environment and interpersonal relationships cannot be understated. It is our belief that a small business is like a family, and employees should be treated in kind. Work should be as enjoyable and rewarding as it is challenging.
Unwavering commitment to providing a superior product.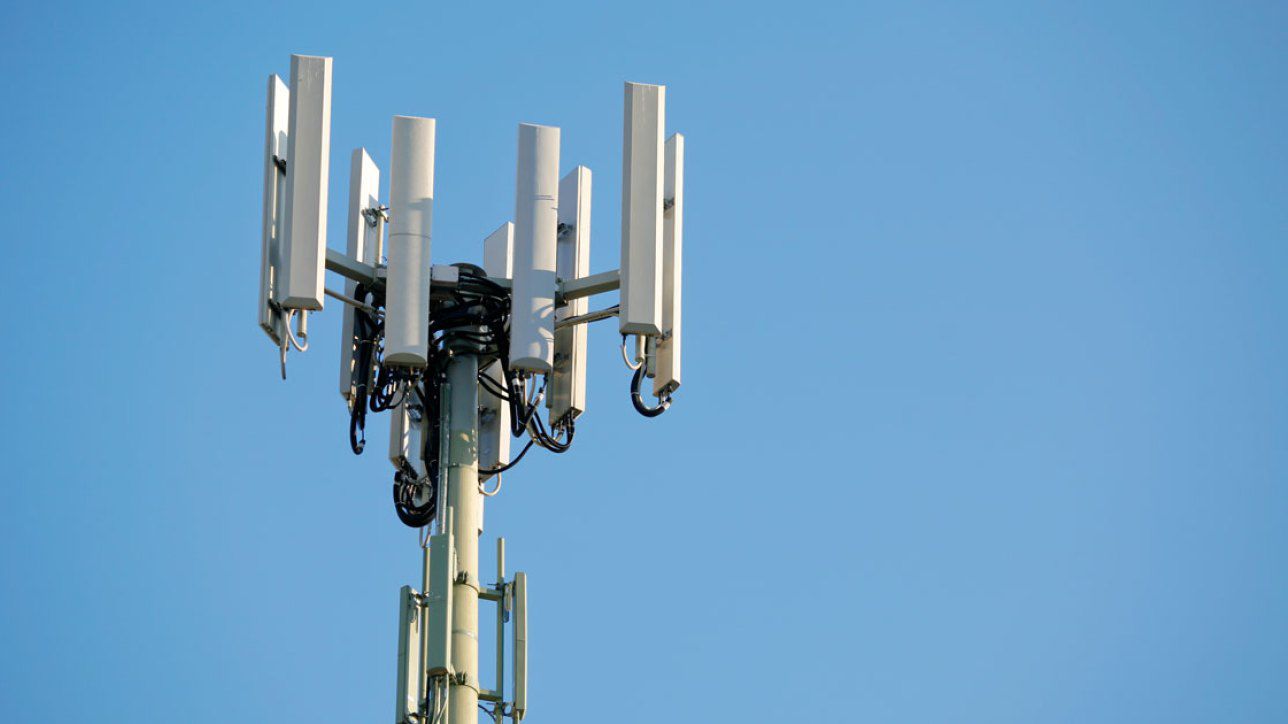 History
With more than 60 combined years of experience in telecommunications, Randy Bonsen and Rod Crawford created Sterling Telecommunications & Construction, Inc. on the pillars of quality, dependability, safety, and character. They have surrounded themselves with like-minded, skilled individuals with the ultimate goal of consistently providing a superior product.
Since inception, we have constructed, maintained, or modified more than 1,000 cell sites throughout the Pacific Northwest, working for every major carrier in the process. We pride ourselves on our diverse capabilities, including but not limited to tower erection, rooftop construction/modification, DAS installation, tenant improvements, structural upgrades, and microwave shots.
We invite you to explore our website and learn more about who we are.
INTERESTED IN A CAREER IN TELECOMmunications?
Join the Sterling team